If you are using an Apple® Mac Computer to download your songs and are finding that you're Karaoke files are not being recognized by your player or only the karaoke audio playing with no on-screen lyrics appearing you need use a different program to uncompress the zip files.

Also make sure that your storage device is formatted correctly according to your karaoke players specifications with FAT32 being the most common requirement, with no other files present on the USB memory stick.

Gordon Gill a download customer and a MAC user on OSX discovered that 'mac archive utility' was the problem!

Once he switched to 'Stuffit Expander' and used another web browser other than Safari he had no further problems.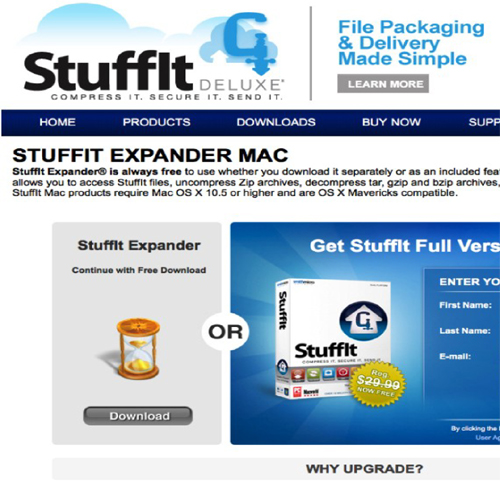 If you don't have it, get it for free here: www.stuffit.com/mac-expander.html Just click on download – button on the left.

Once you have installed it, download the songs as you normally would and choose 'save file' and save them to your preferred folder/location.



You may wish to make a new folder, once you have done this for all the songs you wish to download, go and open that folder which contains all your new songs.

You should see all the files you just downloaded, each file will have the extension '.zip.'

Right Click on one of the files, select 'open with' and then choose 'Stuffit Expander.'




Then choose a folder to uncompress the file into: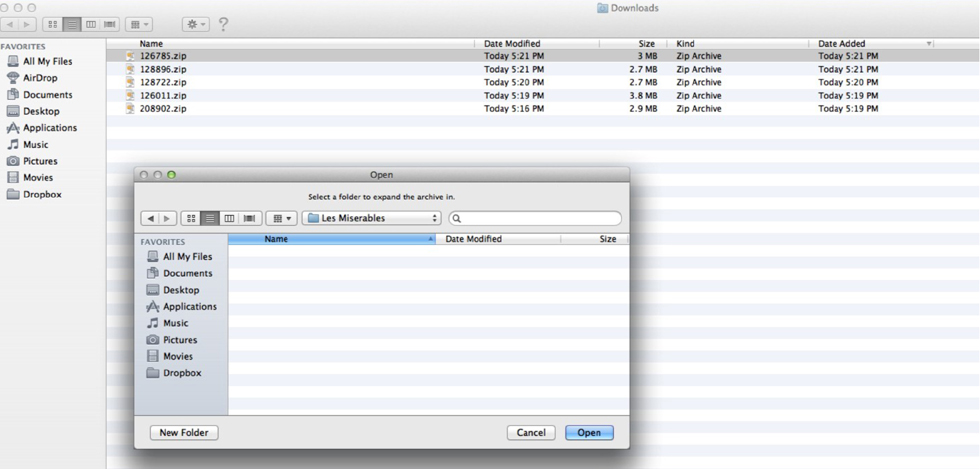 The 'zip' files you uncompress will contain 2 identical named files only with different extensions (cdg & mp3). Your karaoke player will recognize this combination.

The image below shows the folder containing all 5 songs now uncompressed by Stuffit Expander. These can then be transferred to the karaoke machine.